Bought it … N4180V is now mine. Well actually she belongs to Taildragger Aviation Limited.
Problem is she's still in Huntsville, TX and I'm not! Shipping her to Ireland is theoretically not that difficult to arrange, but …
A local A&P took a load of photos for me and he's all set to pack the parts into a container. The shipping agent has gone silent and not confirmed the container will be there when it's supposed to be.
I found a prop in PA, which I bought and is being shipped by FedEx to TX in time to go in the container.
ILAS project book has been requested and should know more about that in the coming weeks. The engine will go out for rebuild on the yellow-tagged crankshaft (coming in the box).
Paperwork for the transfer has been completed and is being snail-mailed separately. Once I have that she'll be de-registered with the FAA and will cease to be N4180V. Eventually she will go on the EI- register.
Now I need to find somewhere to work on her. Once she gets here there will be a full assessment of the work required and a project plan.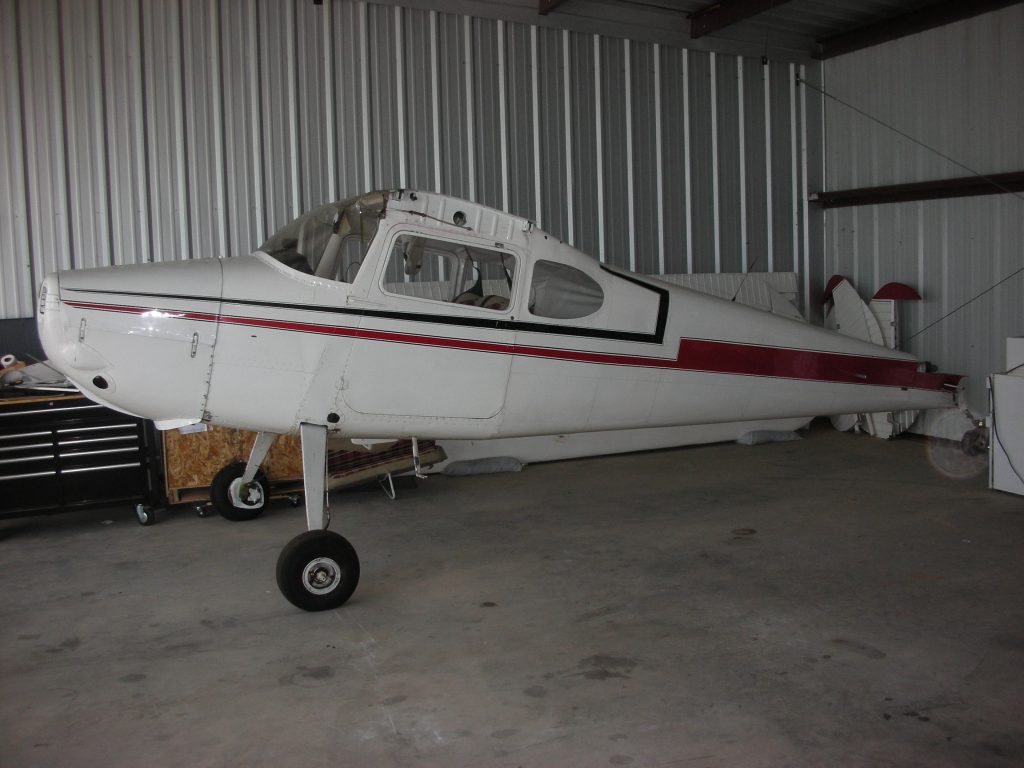 Work Date: 29th May 2019
Hours: 8
Aircraft Section: Research & Admin