I stopped logging as it was more and more tearing things out and work etc. has been crazy. Almost everything is out of the fuselage that's coming out. The windscreen still needs to be popped out which will hopefully happen next weekend.
All wiring, control cables, pulleys, fairleads are out of the fuselage. There is still some cleaning to be done under the floor and the cabin interior needs sanding re-priming and painting. I'm not putting back a headliner so the frames will be exposed and need to be clean and smooth for painting. The rear of the baggage compartment will need a single piece cover which I intend to fabricate from .5mm(ish) Al sheet and cover.
Aft of that the consensus is don't paint it, lather it in ACF-50, so 4 Litres of that is on order and the weed-killer sprayer has been "rescued" from the shed.
I have not got inside the wings yet; need to build a wing stand. Next week!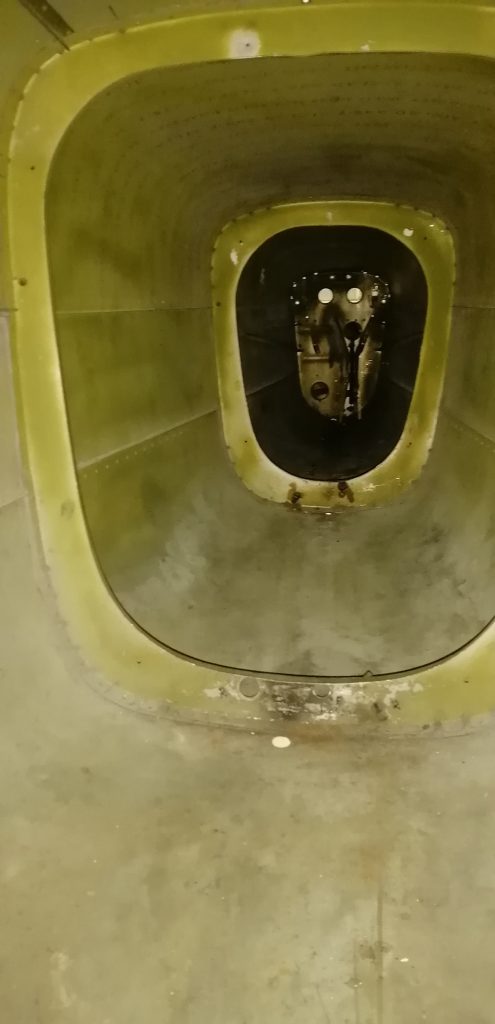 Work Date: 20th October 2019
Hours: 15
Aircraft Section: Fuselage